Our employees are essential to ICTSI's success as a leading port developer, manager and operator, and the way we treat our employees is fundamental to the way we want to do business. This begins with ensuring respect for internationally recognized human rights and labor standards in all our workplaces. We are committed to investing in people to them fulfil their ambitions, and to recruiting talent by offering rewarding and exciting career opportunities.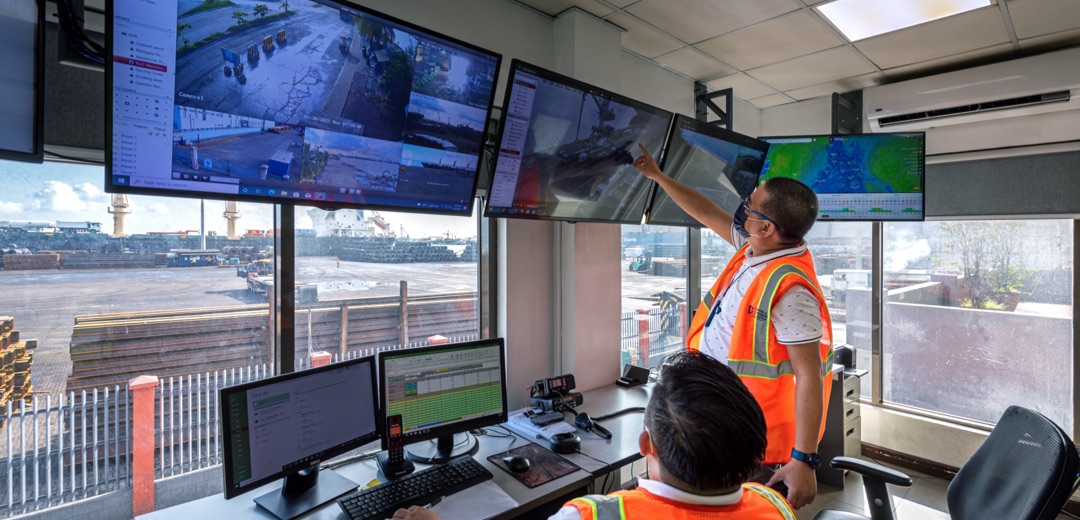 Life at ICTSI
Life at ICTSI is underpinned by our five values: respect for all, trust, collaboration, tenacity and passion.
Current Vacancies
Before we invest in our ports, we invest in our people. Our employees drive our success. We're focused on ensuring career growth opportunities and rewards for every employee, in each of our ports around the world.